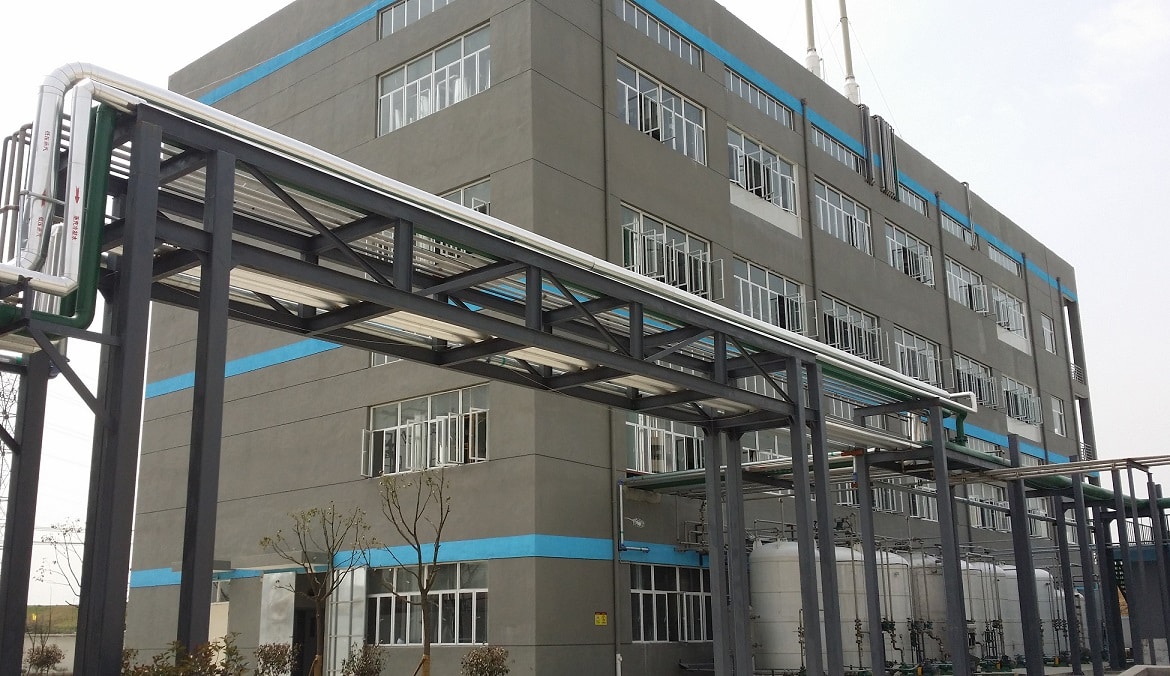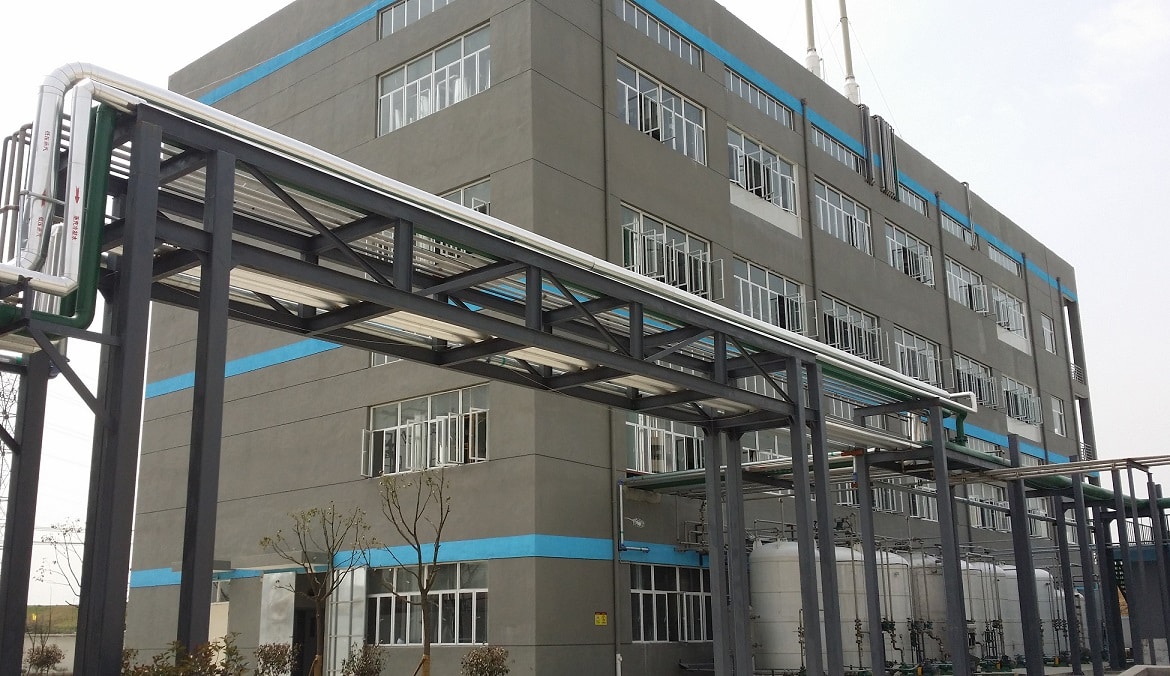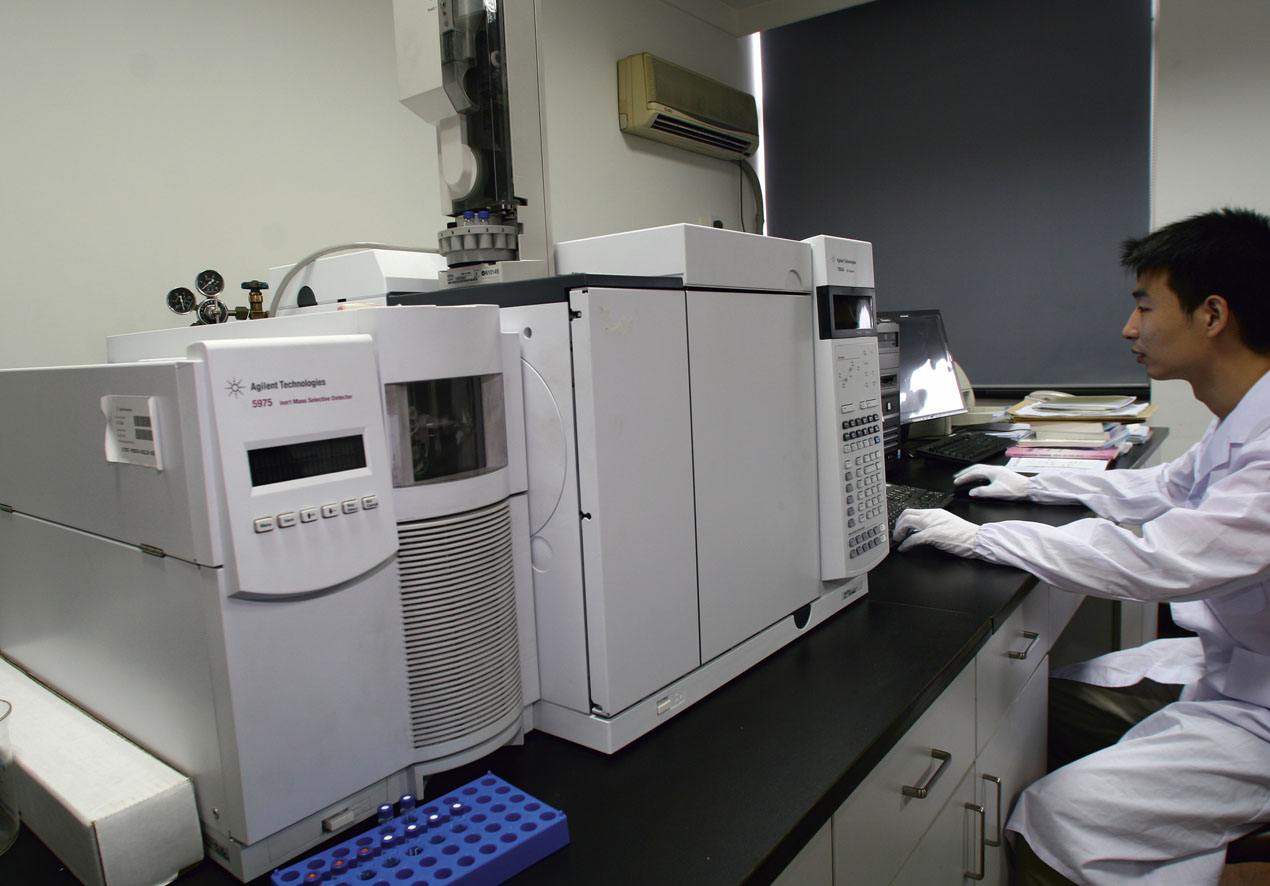 Company file
Chesen BioChem Company is an international chemical company with two factories and one research centre in Hefei city of China.
For more than ten years, we have been at the forefront of production within agrochemicals and food ingredients.  Chesen BioChem is engaged in the entire value chain from research, development and production to marketing and sale of chemicals across the world.
Serving society through science
Chesen BioChem makes chemicals for almost everything made and grown under the sun.